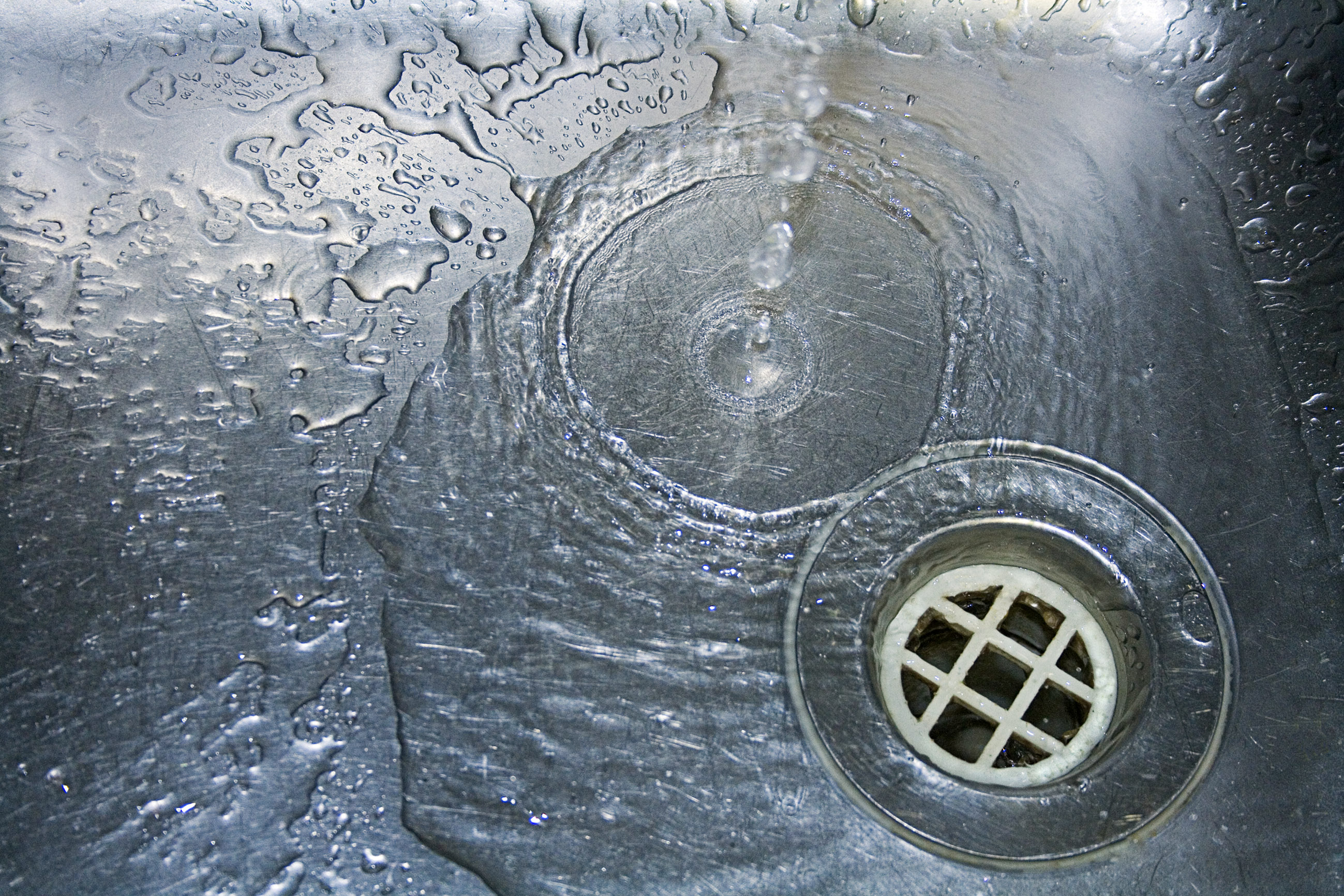 I woke up this morning to a faucet the cat had turned on and left running. I heard it from my bedroom and for a moment thought my roommate was taking a shower but instead walked into the eerie sound of quickly flowing water in a dark kitchen. I hit the switch praying it wasn't a leak and instead found a sink that had been running hot for so long that the entire fixture was warm to the touch.
I fed the cat and sat down with my coffee to read about the rents that were recently disclosed for new affordable housing being constructed in Brooklyn. A 2 bedroom is approximately what I and my roommate (over)pay for my apartment now.
Searching Kickstarter for the word 'smart' returns 14000 Google hits. In the first 10 pages we had doorlocks, TVs, "home interfaces," irrigation controllers, suitcases, office desks, water bottles, screen protectors, bike locks, homes, plates, lamps, outlets, bags, badminton rackets, phone batteries, belt organizers, baby seat alarms, skipping rope, paddleboards, energy sensors, shoe insoles, herb gardens, pens, a trashcan/vacuum combo, thermal imagers, nannies, earplugs, kegel excercise aids, thermometers, bedding, toys, laptop stands, and wallets.
Meanwhile no one can afford to live anywhere and my "dumb" faucet was defeated by a cat.
We're living in the future, people. Hope you're having fun.