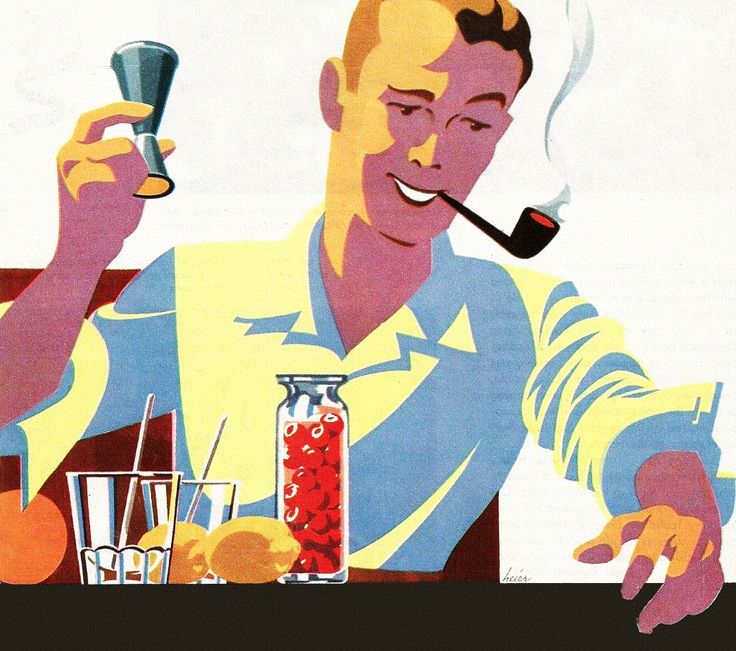 Image courtesy of Ivy League Boys
The following are 27 responses to 27 Ways To Be A Modern Man – published in the Men's Style section of the New York Times 09/29/15.
1. When the modern man buys shoes for his spouse, he doesn't have to ask her sister for the size. And he knows which brands run big or small.
The modern man is married and obsessed with women's feet. His wife is ok with this most of the time – his wife's sister, less so.
Rest are after the jump.