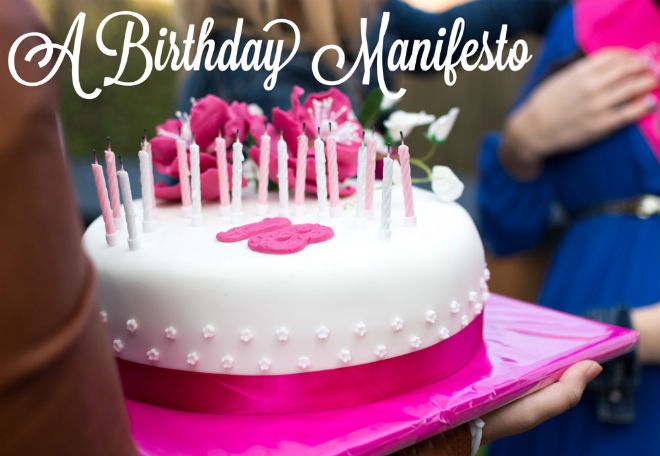 I am a thirtysomething questionably professional man living in New York City. I do not consider myself a social butterfly or as having a particularly special or exciting personal life.
Regardless it has gotten to the point where even meeting a group of friends at a bar requires a minimum of 15 emails juggling no fewer than 3 proposed dates. I have friends that have kids, friends that are planning on having kids shortly, friends that are working frantically so they can afford somewhere into which they can place children, and people who are just generally so busy at work or with vaguely work-like engagements for which they don't get paid (networking? Is that what this is called?) that they can't ever do anything with real friends.
I realize I'm not the only one with these 'problems' (specifically white people and first world) but generally they are not really that hard to deal with. That is, except when it comes to birthdays.