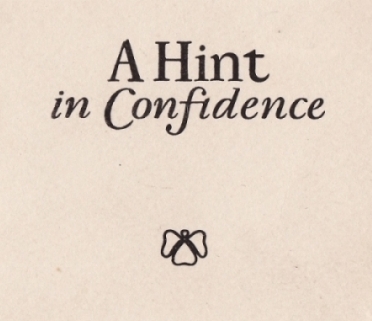 The cover simply stating "A Hint in Confidence" – discreet, unsuspecting; Open it and an eminent authority will enlighten you to the world of female intimate hygiene using Lysol douche. For your health.
Candid, indeed! Let's look further, shall we?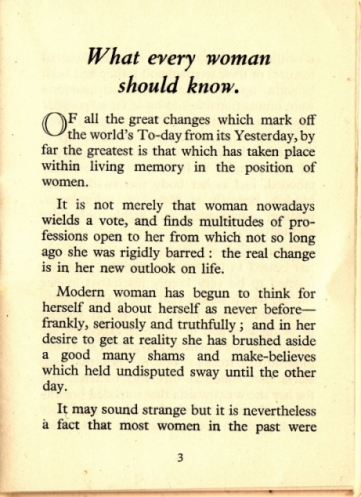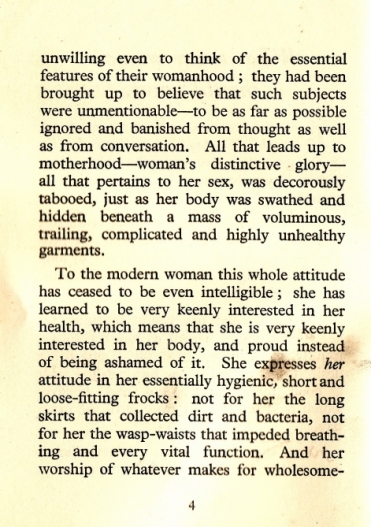 The modern woman can vote. She can hold a career. She no longer wears those bacteria gathering long skirts. She needs to keep her business clean, Lysol clean…
The filthy tickling, itching, irritating sensations that make the child want to touch themselves, which always manifests into prolonged, pleasurable rubbing – Be gone! It's never too early to start the child on an obsessive compulsive cleansing regimen, to fill their insides with the chemical cocktail of Lysol. Understandably this was also considered an exemplary (and completely ineffective) form of birth control. If it burns, it works – am I right?
This little booklet is an exhaustive, wordy 32 pages – but the message is clear: Douche early, and douche often.