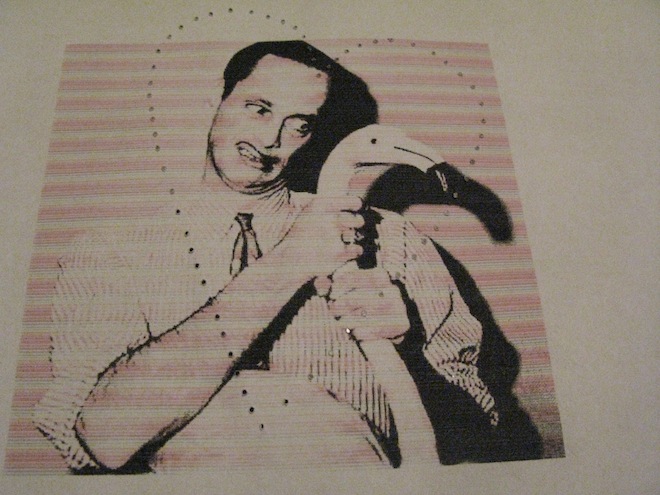 By Mary Ellen Tracy
Long ago and far away, in 1972, I moved to Boston from a small coal mining town in Pennsylvania. My goal was to immerse myself in the arts. Beantown! The museums, concerts, Red Sox, even macrame classes… culture abounded!
At work, I met a guy who was an actual New England gentleman. We had a great first date: Symphony Hall to see Kris Kristofferson followed by a stroll to the old Pru Observation Deck to watch the city lights. We held hands all night. Very romantic. So far, so good.
When he asked me out on a second date to see an artsy movie at midnight. I was intrigued. I wore my paisley maxi-dress, appropriate for an offbeat evening. We drove to a (now demolished) theatre near Haymarket Square, not far from the hospital where we worked. Every seat was taken. My date had an excellent visual memory and began poking me with his elbow pointing out doctors and nurses we knew, who strangely enough avoided any eye contact. Being a goody-two-shoes, I sensed perhaps we weren't "supposed" to be there. The movie was called Pink Flamingos. Could this be a porno flick involving birds?
As the movie progressed, it became apparent that this was no traditional or sentimental artsy flick. Out of the darkness bursts of laughter rang out. The guffaws, sniggers, and howls of amusement swelled. Every person in the theatre was gagging on their shocked laughs, snot ran down noses, most undies were wet. All that hooting and exuberance literally rocked the place.
I was experiencing the wildest cinematic experience of my life! Oh, to be in the presence of the Grossest Person in the World! This theme was the stuff that (my) dreams were made of, one that all guys back home strived to achieve by acting out their weirdest improvisations of wit for me and my girlfriends, Marilyn and Michele. Endless laughter.
My eyes kept shifting to my date. As 99% of my funny bones were still jangling, I wondered, what kind of guy takes a girl to see Pink Flamingos on a second date? No one can deny that Divine's final meal of the film wrought theatrical chaos equaling Glenn Beck rallies. Aside from the feint of heart who fled earlier, people remained glued to their seats, shocked, some doubled over, the muscles in their faces frozen into the Joker's mask. Everyone was amused out of their minds.
I leaned towards James, "Did you know what this movie was about before bringing me here?" He denied it with his lips, but his eyes twinkled.
I regarded my date with suspicion. I realized that here was a guy who, despite his Clark Kent demeanor, appreciated the basest and wildest humor which sustained me through hard times. John Waters from Baltimore, MD was the embodiment of my grossest friends from Wilkes-Barre, PA. Could be that my love affair with my future husband AND John Waters began that very night.
I'm still a fan of both.
And so are my kids.