Do you have a special idiot in your life? Are you in fact an idiot? Do you like blindly throwing money at things early every December? Then man do I have the listicle FOR YOU.
Remote Control Oscar Meyer Wienermobile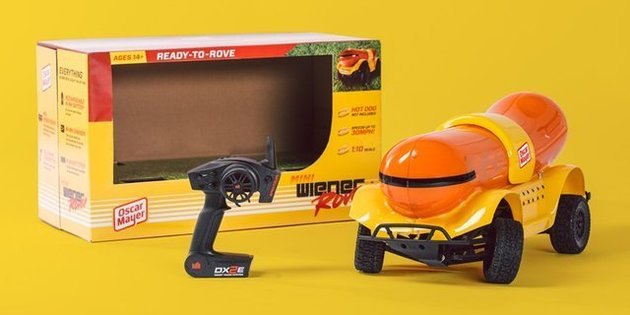 Are you and your loved ones serious about your wieners? Are you seriously serious about your vehicular wieners? Do you maybe have a dauchshaund you want to torment? Well only $25 separates you from motorized bliss.
Other things representative of how seriously we are taking gift giving this year after the jump.